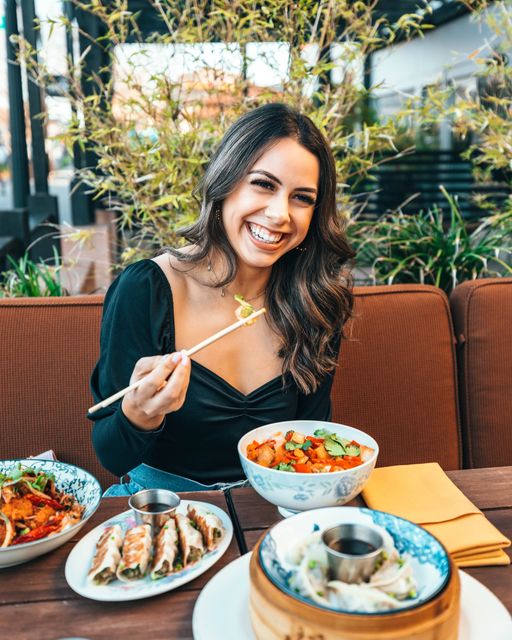 The best way to avoid sometimes bloating is to chew your food well.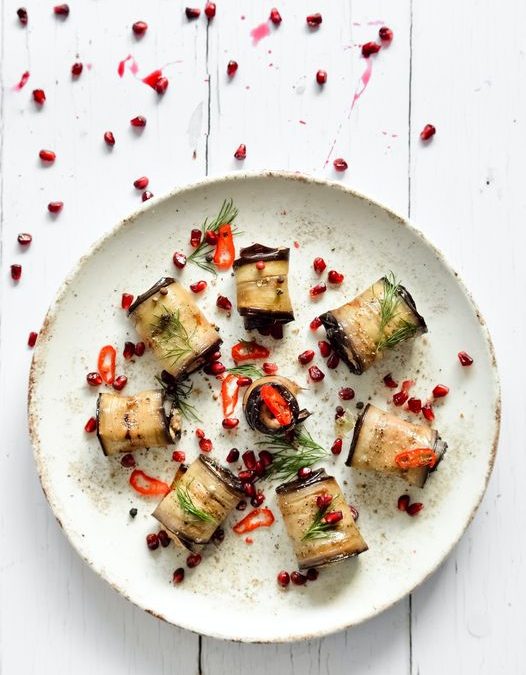 Eggplant is high in potassium, folic acid, magnesium and fibre. It also contains flavonoids and phenols that can help our body fight viruses, pathogenic bacteria and protect our cells from damage and cancer.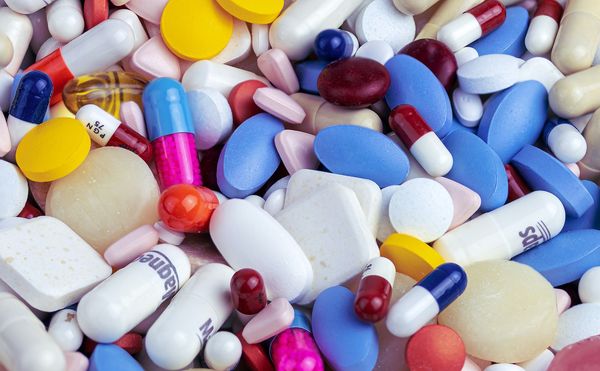 The use of antibiotics is only indicated in severe bacterial infections in which our immune system cannot cope with the germ on its own. Did you know that incredible numbers of antibiotics are prescribed every year. Many people take them like candy. Many times using,...