Individual Medicine
Each person has their own peculiarities. From the moment we are born, we bring with us a different genetic code and live in different enviroments, which makes us unique.  So each of us needs a different approach, investigation, diagnosis and treatment from our doctors. Our goal is to offer you the medical care that exactly suits your needs.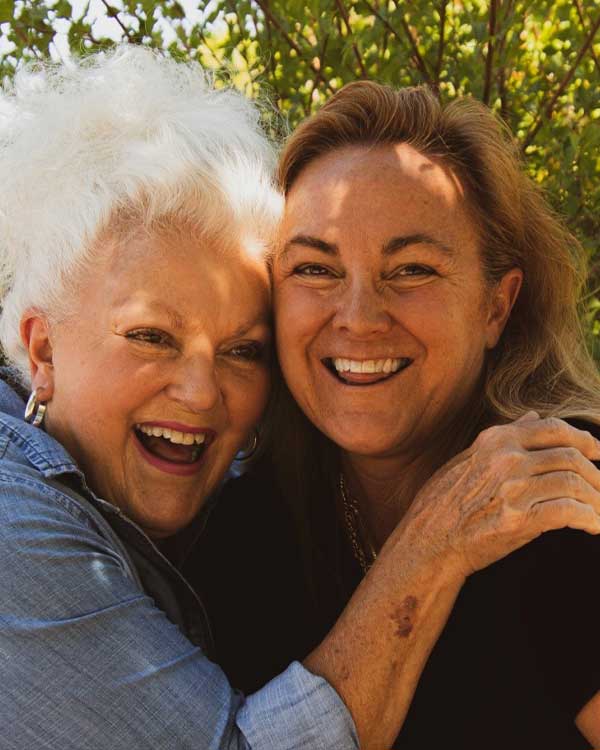 Thyroid ultrasound for nodules and cancer

Liver ultrasound for fatty liver

Upper and Lower ultrasound for cancers

Fecal Occult Blood Test

Information for preventive medicine and screening  tests 

Weight loss Programmes

Smocking cessation Programmes

Prevention of constipation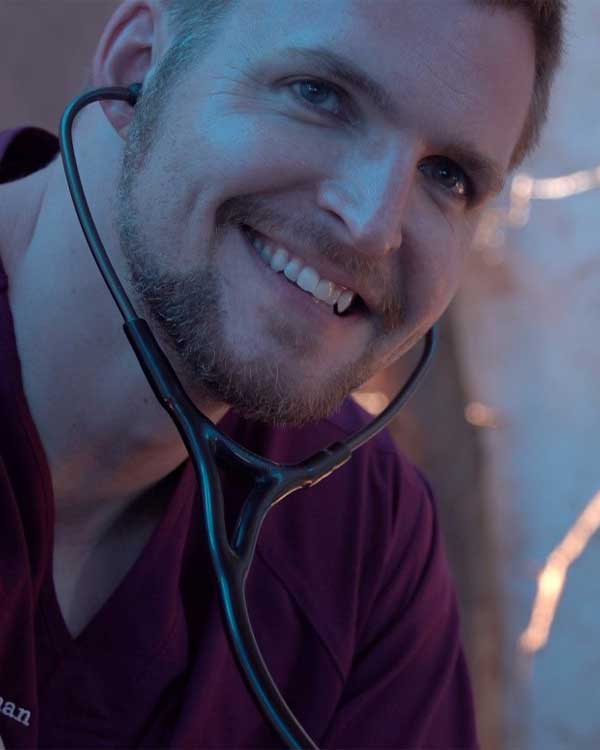 Consultation at the office

Consultation at home

Electrocardiogramm

24hour blood pressure measurement

Upper and Lower abdominal ultrasound

Thyroid Ultrasound

Urine examination

Blood sugar examination

Fecal Occult Blood Test(Stool examination for blood)

Intravenous and intramuscular medication

Intravenous Infusion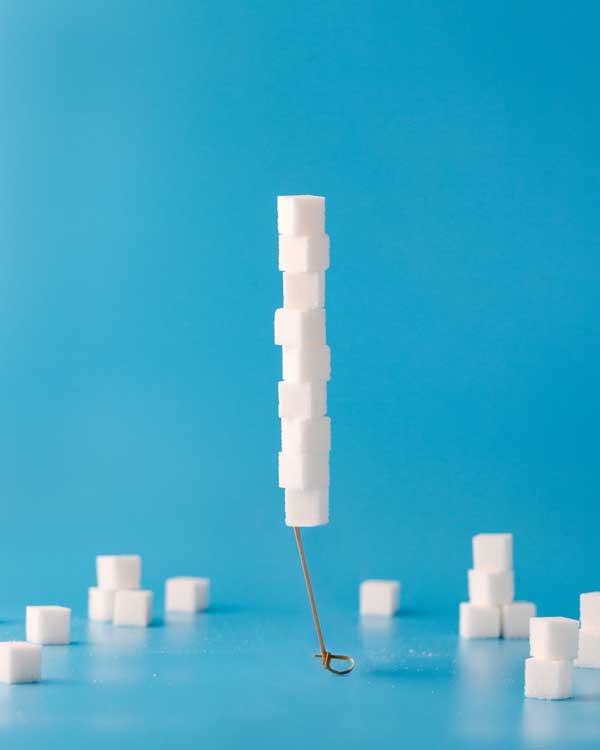 Medical examination

Weight and BMI measurement

Diabetic neuropathy tests

Tests for Angiopathy

Diabetes nutrition

Pharmacological Therapy of Diabetes and insulin therapy

Personal  lessons for Diabetes management with insulin

Information for Exercise and Diabetes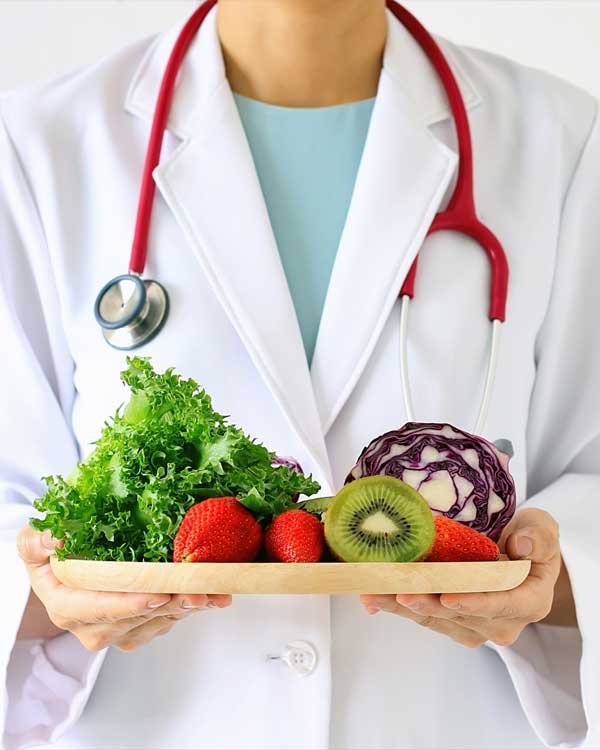 Weight management programmes with pharmacological support  CIFLIRA

Nutrition programme for fatty liver

Nutrion Programme for Insulin Resistance

Special nutrition programmes (for example Formula Diet)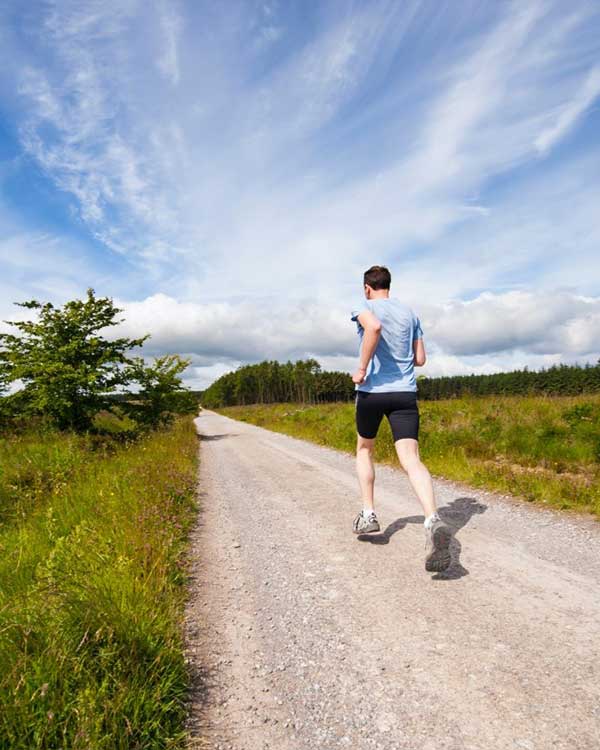 Special programme for diabetes and exercise

Special programme for Weight Loss

EXERCISE AND STRESSMANAGEMENT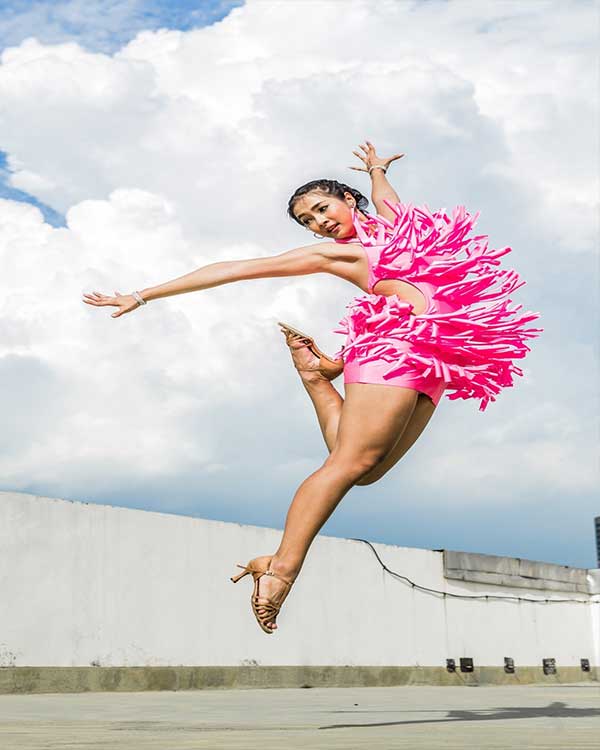 Coaching for health matters of our  Qualifications.