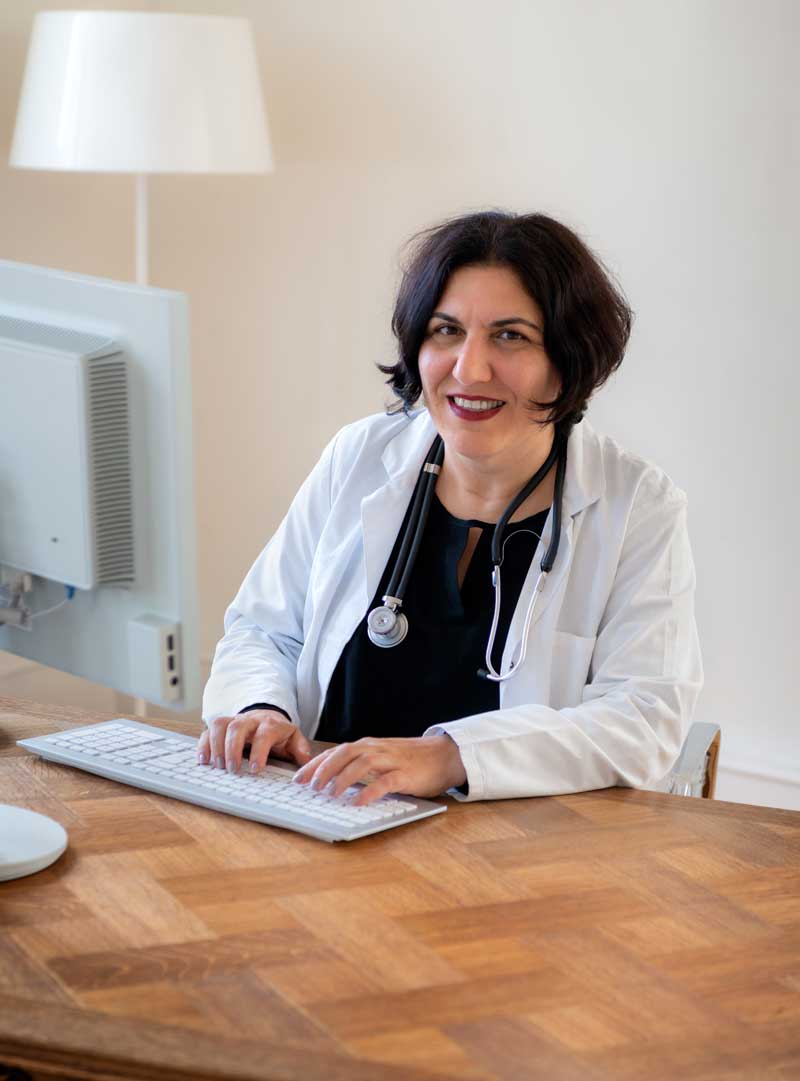 PhD University of Heidelberg Germany
Internal Medicine | Diabetology | Medical Nutrition
About me
Dr. Kate  Constantinou studied medicine in Heidelberg, Germany, where she graduated in 1996. She holds a PhD from the University of Heidelberg with a degree of Magna cum Laute. She then majored in Salem University Hospital in Heidelberg in Internal medicine with a specialization in Diabetology for two years and Qualification Diabetology in Germany. She has been trained elsewhere, under the auspices of the famous Diabetologist Prof. Nauck. She achieved a subspecialty in German Medical Nutrition in 2009. She has attended multinational conferences on her PhD, such as the Rockefeller Foundation in New York and the Annecy in France, as well as various diabetic conferences. She is a member of the German, Austrian, American, Greek and Cypriot Diabetes Society. She is also a member of the German Society of Internal Medicine and Medical Nutrition in Germany. Since 2004, she and her husband, Dr. Dr Ulrich Simanowski, have also been private physicians, gastroenterologist and hepatologist. At their practice in Stygos 19A in Limassol, they are at your disposal to serve you in the specialties of Pathology, Gastroenterology, Hepatology, Diabetology and Nutrition.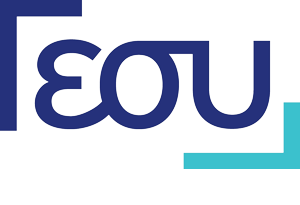 Since November 2019, Dr. Kate Constantinou has been contracted to the General Health System of GESY. With the specialties she holds,she can serve you for a wide range of ailments and problems that can occur in your health as your personal doctor.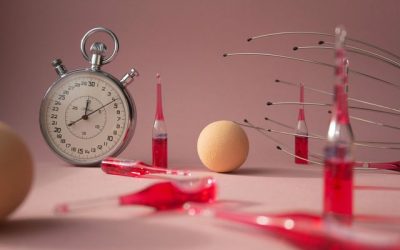 You suffer from fatigue, depression, hair loss, dry skin, as well as more serious neurological disorders such as stiff limbs, muscle weakness, difficulty walking and burning in the tongue. Low haemoglobin/anaemia is present. Vitamin b12 deficiency occurs much more...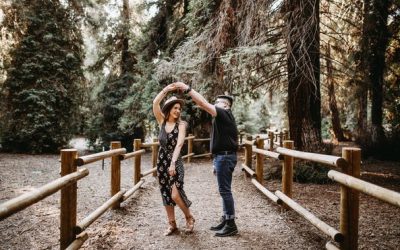 Over the years our brain function begins to decline. Some will also suffer from dementia. What we can do about it. Apart from solving crosswords and sudoku there are some things that help the brain a lot more. Like swimming, for example, which reduces the risk by...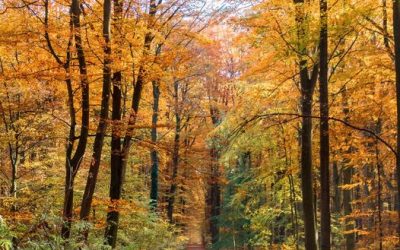 Movement out means movement in. After lunch, take a walk. Along with the movement of your body, your bowels move and you get better digestion without bloating.