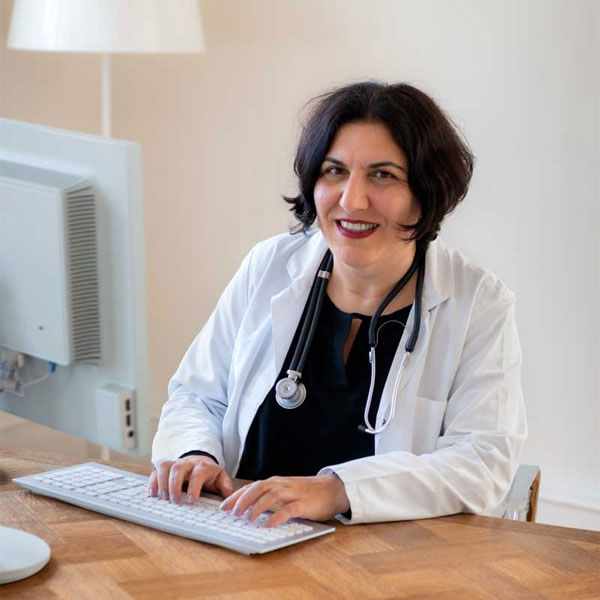 PhD University of Heidelberg Germany
Internal Medicine | Diabetology | Medical Nutrition
ADDRESS
Stygos 19A, 3117 Limassol CY
PHONE:
+357 25 817 737 | +357 25817761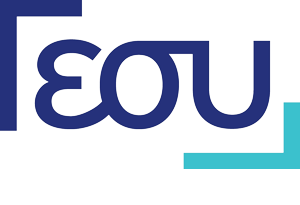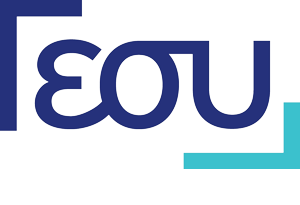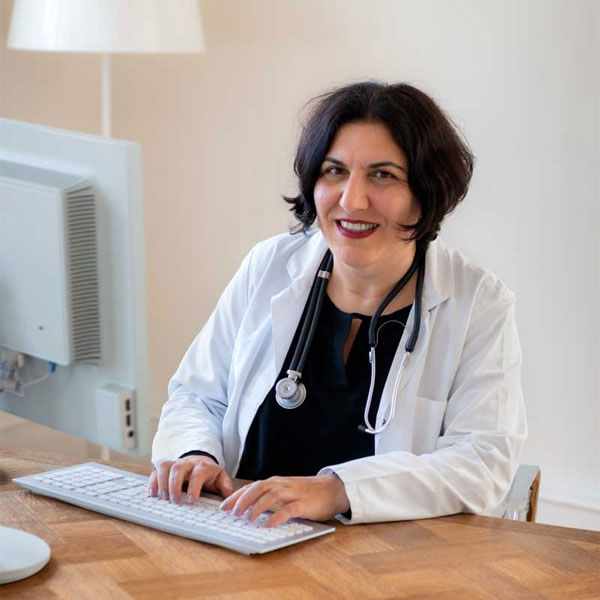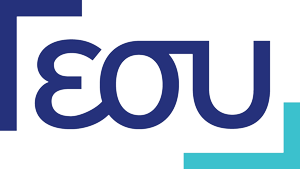 PhD University of Heidelberg Germany
Internal Medicine | Diabetology | Medical Nutrition
 ADDRESS
Stygos 19A, 3117 Limassol CY
 E-MAIL 
 PHONE 
+357 25 817 737 | +357 25817761
 FAX 
+357 25817760
Prevention Diagnosis and Therapy in Medicine
In our work we use valid diagnostic and treatment methods as well as innovative preventive and nutritional approaches to guide behaviour change for a healthier lifestyle. We follow a holistic approach to the patient and focus on the human being as an individual, as an inseparable unity of the body, mental peculiarity and spirit, according to the most recent recommendations of medical science. In acquaintance with the patient as well as in the subsequent visits, we dedicate a lot of time and focus not only on the diagnosis and relief of the symptoms but also on the promotion of health and quality of life.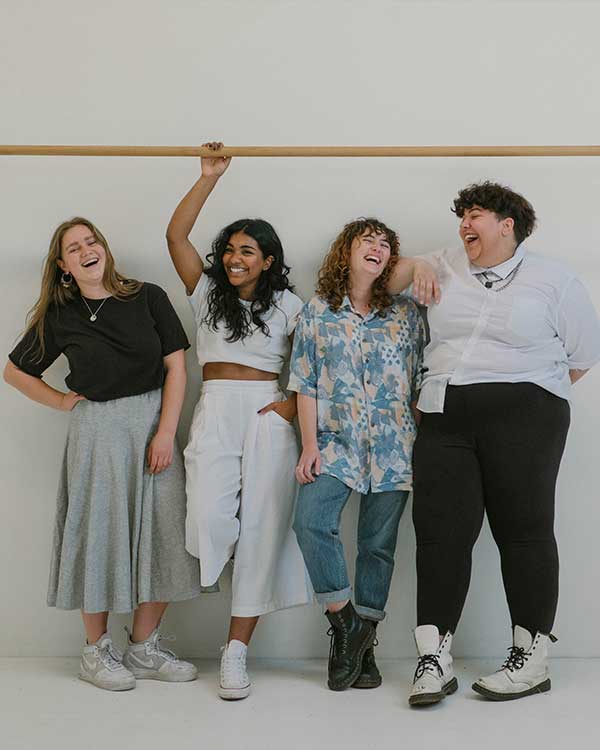 Individual Medicine
Each person has their own peculiarities. From the moment we are born, we bring with us a different genetic code and live in different enviroments, which makes us unique. So each of us needs a different approach, investigation, diagnosis and treatment from our doctors. Our goal is to offer you the medical care that exactly suits your needs.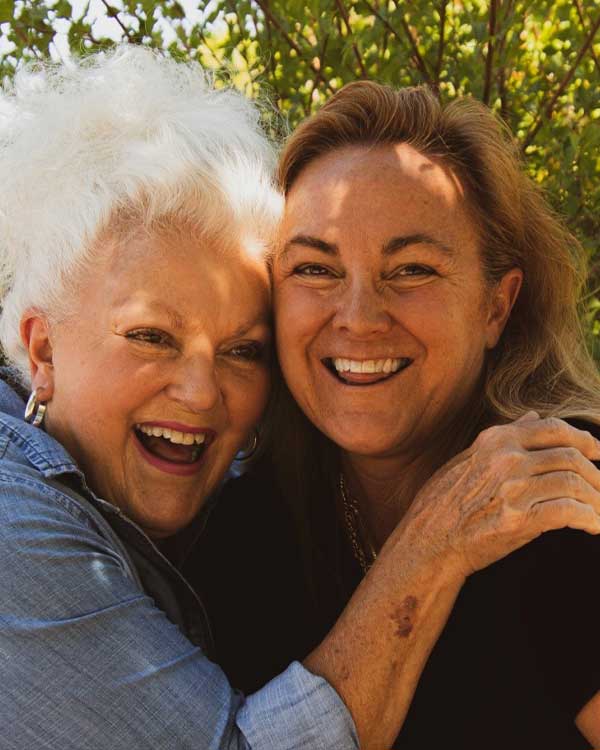 Preventiv Medicine
Preventive medicine holds a prominent place in our health. By catching up on prevention tests for each condition, we reach old age with as few problems as possible. We are concerned with updating and conducting prevention tests where possible. We always keep you informed of international prevention and screening guidelines.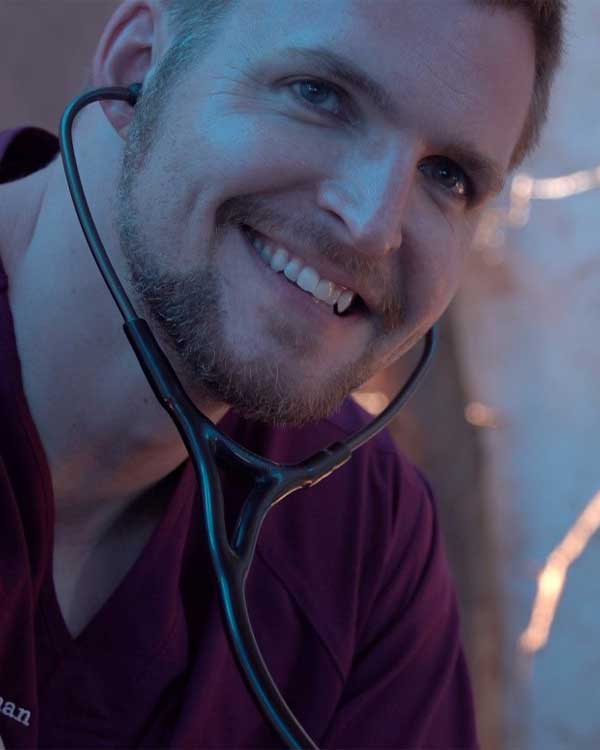 Internal Medicine
We offer the full range of internal medicine. From taking a history and clinical examination to all the specialized examinations and treatments of our specialty. The medical visit takes place in a calm environment with all the time you need as a patient to listen to your problems and symptoms. We believe in the uniqueness of each of our patients for this and offer him the necessary care according to his needs.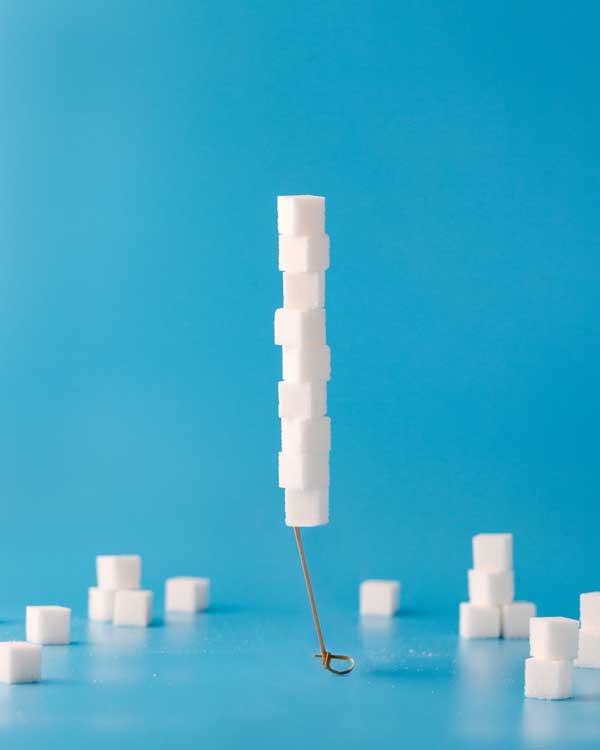 Diabetology
Our goal is to treat your diabetes to live a beautiful sweet life without the serious complications of diabetes. From the diet that for us is the number one factor for the regulation of sugar levels, exercise as well as the medical treatment we offer you the care you need to make everything go well. From oral medication to insulin and all the tests that a diabetic needs regularly, we are by your side.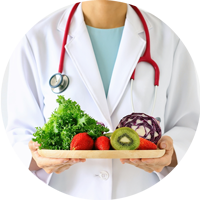 Nutrition Medicine
Every day we are flooded with information about our diet. Many of these can be risky because they come from invalid sources. In this range of information we advise you what it is best for you and your specific condition. We can give you information on the various diets circulating in the media and social media such as intermittent fasting, ketogenic diet, low carb, diabetic, anti-cancer, anti-inflammatory, etc. People who need to lose much weight or people who are just before surgery for weight loss we recommend one last try with helpful medication to lose weight with our Ciflira program.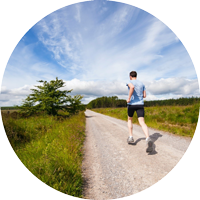 Sport Medicine
Since exercise is an important factor in maintaining our health we could not leave it out of the services we offer you. Depending on your physical condition, and your lifestyle, we will advise you after the necessary examinations which sport or type of exercise would be beneficial. Exercising as a mean of eliminating the stress we take also in consideration.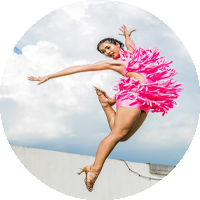 Health Coaching
We know the scientific background of health and as specialist physicians we are aware of the full range of human diseases. So we are able to help and support you and answer your various health questions. With advice, articles and personal contact we are always close to you as your loyal personal Health Coach.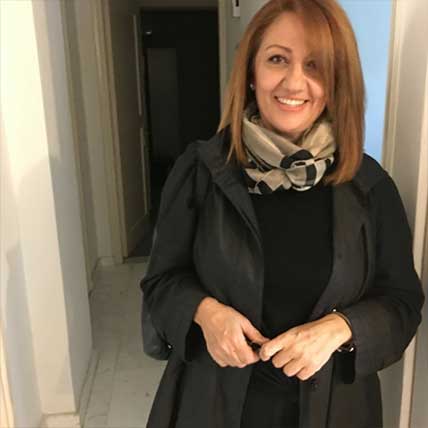 "When a doctor works conscientiously, selflessly, consistently, formally, researches, trains and is always there for you, he goes on to say that he loves what he does, but above all that he loves  Human! Thank you for everything, my dear doctor. "
– Chara Savvidou Ieridou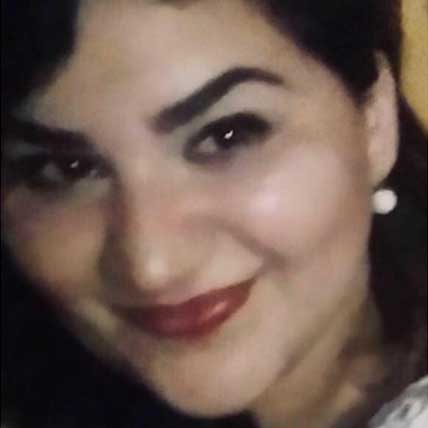 "I would like to thank from the bottom of my heart my doctor Dr. Kati Konstantinou and Dr. Ulrich Simanowski for being so humane and always with impeccable and polite service! I would especially like to thank Dr. Kate for her outstanding scientific and professional service and for always giving me the feeling of complete safety and care. "
– Koralia Charalambous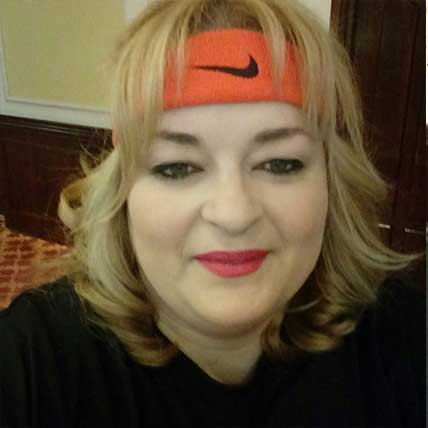 "Always there. This is what Dr. Kaiti Konstantinou's office characterizes. Helpful, consistent and with impeccable service. They always answer the phones and help you with any problem. I happened to call at night and ask about a problem of my mother (she is not their patient) and they helped me a lot. "
– Elena Aristidou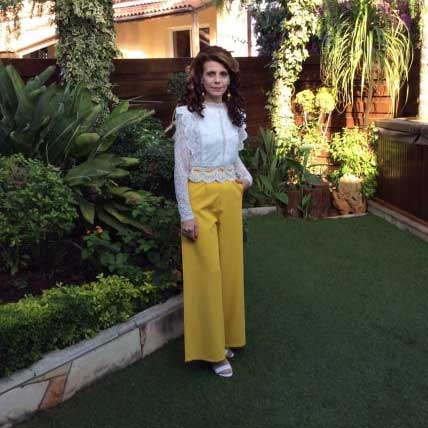 "I always wanted to talk about Dr. Kaiti Konstantinou and her job, the doctor of my heart as I call her. I have been her loyal client since 2003 and she is the person who, eight years ago, when everyone had written me off, with her accurate and timely diagnosis, saved my life, something for which I and my family will be eternally grateful. She is an excellent scientist with many parchments in her work, but above all she is a wonderful person. Entering her office, one sees a friendly environment, clean where everyone works with respect, appetite and impeccable professionalism. May God always have her well, make her family happy, and give her light to all of us who need her. "
– Stauri Athanasiou